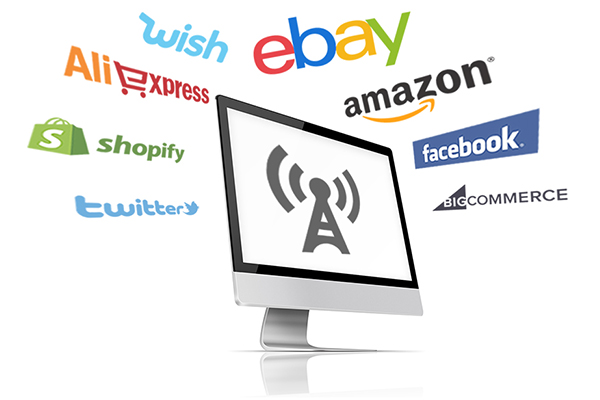 Get into the new era of e-commerce
Our flagship product – the multichannel product listing system

Sold

Eazy is a cloud-based SaaS platform. Via developing the unique "Universal Conversion Engine", only with one click, products can be transformed to the data structures that fit for different marketplaces and posted to every marketplace for real-time online trading.
When SMEs start e-commerce business, building an ineffective webstore is no longer the only choice. Maximizing product exposure in

multichannel, multiplatform, and multimedia,

the potential of your business can be fully exploited!
5

0

0

0 

enterprises manage their e-commerce business on our platform, with over

USD 1 billion

in total sales amount generated.
What are you waiting for? Let us help your business take off!

Multi-channel Listing system

SoldEazy

Multi-webstore management system
STOREazy

Order and shipment management system
ShipEazy

Multi-platform data analytics system
ChartEazy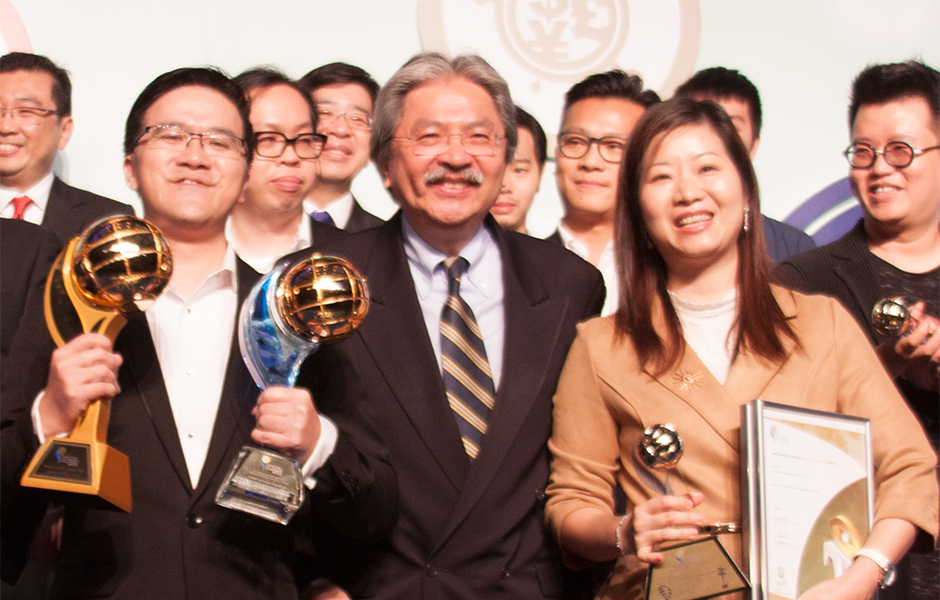 The highest accolade of the ICT Awards – Award of the Year
In the annual grand occasion of the Hong Kong Information Technology Sector, steered by the Office of the Government Chief Information Officer, Holistic Technology was granted the highest accolade "Award of the Year", and Mr. John Tsang Chun-wah, the Financial Secretary of the Hong Kong Administrative Region, presented the prize.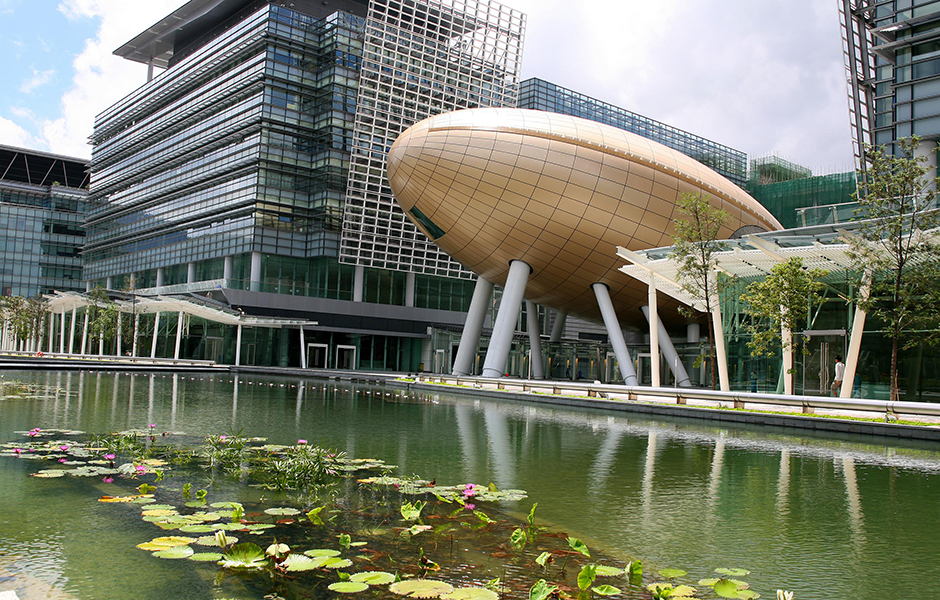 About Us
Our office is located at the Hong Kong Science Park. With more than 10-year experience of ecommerce management, we developed a series of innovative and effective online business management system, assisting sellers to expand business to various world-renowned e-marketplaces.
We aim to subvert the existing business model and overcome the technical and geographical limitations of trading!
With the comprehensive and innovative functions, our system has gained more than 3000 SMEs' confidence to let us manage their online business.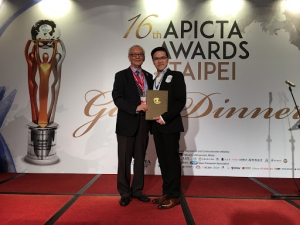 Latest News
Congratulations to Holistic Technology's successful participation in Taipei!
SoldEazy obtained the recognition from the judges of the prestigious APICTA, defeating teams from Japan, Australia, Singapore and Malaysia, and received the Merit Award in the category "Application Tools and Platform".
SoldEazy has already won a number of national and international awards, including the APICTA Award, the Hong Kong ICT Awards, and the SZ, HK and Macau IT Awards. As one of the teams to represent Hong Kong and compete with other outstanding products in the APICTA Awards, SoldEazy is proven to be the best e-commerce platform in the Asia-Pacific region.